Mark Wilson
Attorney at Law, Fresno/Central California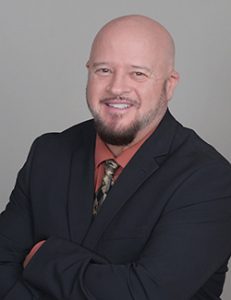 EDUCATION
Mark Wilson did his undergraduate studies at Western Illinois University serving on the Judicial Board for Sigma Chi Fraternity and the Inter-Fraternity Counsel. Mark earned his Juris Doctor from the San Joaquin College of Law in Clovis, California as a recipient of the Witkin Institute Award for Academic Excellence and became a member of the State Bar of California in 2014.
BACKGROUND
Since his admission to the State Bar of California, Mark has focused his entire legal career on workers' compensation defense. He is further admitted to practice before all California Superior Courts and all California Administrative Law Courts, is experienced in arbitration, and has mediated disputes in the Fresno County Superior Court. Mark joined Dietz, Gilmor & Chazen in 2022 to litigate workers' compensation defense cases throughout the Bakersfield, Fresno, San Luis Obispo, Salinas and Central California WCAB regions inclusive of defending serious and willful and Labor Code Section §132a claims.
Prior to college Mark served in the U.S. Army National Guard as a Stinger Missile Gunner. An avid golfer at local courses surrounding his home in Fresno, Mark formerly served as a member of the PGA of America being certified in both Golf Instruction and Course Management.
Send Secure Message/Referral to Mark (please complete all fields)