Robert Lance
Partner of Client Development, Santa Monica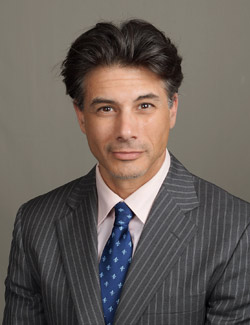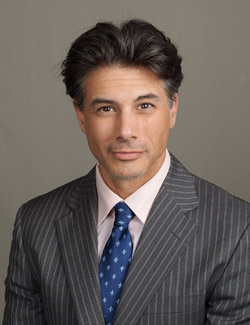 EDUCATION
Robert Lance earned his Bachelor of Arts degree in History at Emory University, Atlanta, Georgia. He received his Juris Doctor in 2002 from University of La Verne College of Law, Ontario, California. Mr. Lance became a member of the State Bar of California in 2002.
BACKGROUND
Mr. Lance is a member of the State Bar of California, the California Bar Association, and the Beverly Hills Bar Association. He is past president of the Beverly Hills Bar Association Barristers. Mr. Lance oversaw MCLE programs, including trial advocacy, in addition to planning community-based programs. These programs involved helping seniors fight fraud, assisting fire fighters in El Segundo and Beverly Hills with basic estate planning, and holding legal seminars for students at Belmont High School. As a result of his work in assisting young lawyers and people in the greater community of Los Angeles, he was awarded the 2009 Lawrence Blake Award given to a Barrister for outstanding contributions in the community.
Robert has worked as an associate attorney since 2003, practicing in Los Angeles. He joined Dietz, Gilmor & Associates in 2009 as an associate attorney in Encino, California. In 2014 he became managing attorney in the newly opened DGC Santa Monica office and became a partner in 2017. His areas of practice include workers' compensation, §132a claims, and civil liability.
Send Secure Message/Referral to Robert (please complete all fields)