Focusing on Workers' Compensation Defense
Dietz, Gilmor & Chazen attorneys provide the highest level of legal services to employers, insurance carriers and third-party administrators throughout California.
At Dietz, Gilmor & Chazen you can expect optimal results in a timely manner. Our attorneys are skilled in establishing a constructive environment where defense attorney, claims professional and employer work together for a successful resolution.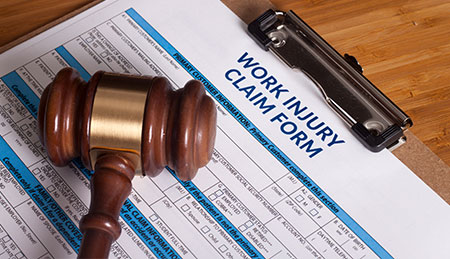 Workers' Compensation
• Defense Litigation, Subrogation, Asbestos
• Serious and Willful Misconduct Claims
• Labor Code §132a Claims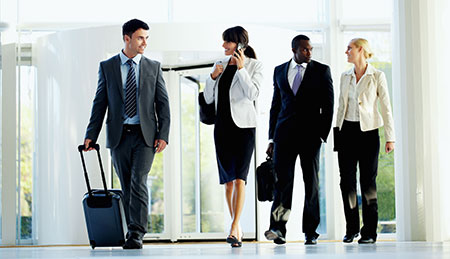 Attorneys
Meet our experienced attorneys located in seven locations throughout California. We're dedicated advocates for workers' compensation defense.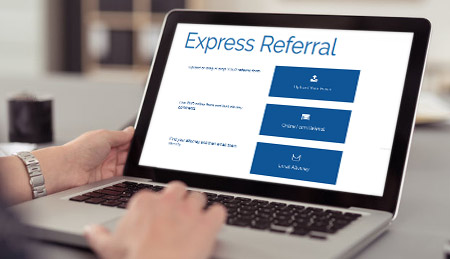 Express Referral
Expedite the process. Use our convenient referral form or upload your own documents to send us information regarding your case.
Dietz, Gilmor & Chazen
Experienced workers' compensation attorneys noted for integrity, problem solving and assertive legal representation
Darryl
Dietz, Gilmor & Chazen, APC, is proud to announce the promotion of Ryan Greer [...]
Darryl
On May 8, 2019, having committed insurance fraud by lying about prior injuries and [...]
Questions or Issues?
Need Answers?
Ask DGC!  Receive answer in 1 Business Day.