Mark R. Gilmor
Managing Partner, San Diego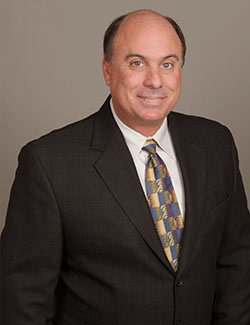 EDUCATION
Mark R. Gilmor is a specialist work comp attorney in San Diego who received his Bachelor of Science degree in 1984 from the University of Maryland. He obtained his Juris Doctor in 1989 from California Western School of Law and was admitted to the State Bar of Maryland in 1989. He was admitted to the State Bar of California in 1990.
BACKGROUND
Mr. Mark Gilmor is a member of the State Bar of California, the State Bar of Maryland, the United States District Court, Southern District of California, and the San Diego County Bar Association.
Mr. Gilmor began his legal career as a workers' compensation lawyer in San Diego in 1990. He became an associate attorney with Dofflemyre & Dietz in 1991 and in 1997 became co-founder and partner in the firm Dietz, Gilmor & Associates. In 2012 the firm became Dietz, Gilmor & Chazen, with Mr. Gilmor continuing in his partnership role.
Mr. Gilmor is known for his assertive legal representation and success as a trial lawyer. He is widely known as one of the best workers' compensation attorneys in San Diego and is knowledgeable in Subrogation, Claims Settlement, AOE/COE, OACR, Labor Code Section 132a, Asbestos Litigation and California Workers' Compensation Defense. He brings a strong leadership style to the firm and excellent legal representation to his clients.
Send Secure Message/Referral to Mark (please complete all fields)