Donald R. Lee
Attorney at Law, San Francisco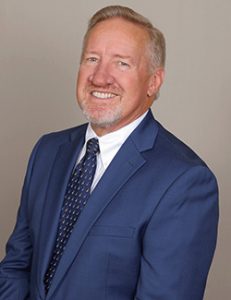 EDUCATION
Donald R. Lee received his Juris Doctor from California Western School of Law in San Diego, California in 1989. He was admitted as a member of the State Bar of California also that same year.
BACKGROUND
Mr. Lee has tried numerous civil jury trials to verdict as well as workers' compensation cases. Mr. Lee has served as Associate General Counsel for a Fortune 500 company where his duties included advising management on workers' compensation, business and employment law matters, as well as managing staff and outside counsel. In this period he also served as Adjunct Professor at Trinity Law School teaching law students courses in civil procedure, business and insurance law, and real property law.
Having decades of experience as a trial attorney and handling workers' compensation matters working for defense firms paneled by private and public employers, TPA's, and carriers, Mr. Lee further developed the unique expertise of handling alternative dispute resolution cases as an arbitrator and mediator. He is an approved arbitrator and mediator for his local California Superior Court Dispute Resolution Services office and holds a Certificate in Dispute Resolution from The Pepperdine University Straus Institute for Dispute Resolution.
Mr. Lee joined Dietz, Gilmor & Chazen in 2022. When not diligently defending workers' compensation cases for clients, Don enjoys time with his lovely wife Debbie and their three children. And, having previously been an auto and motorcycle mechanic, Don still enjoys working on classic cars and riding his off-road motorcycles.
Send Secure Message/Referral to Donald (please complete all fields)