H. Douglas Hawkins
Attorney at Law, Ontario/Inland Empire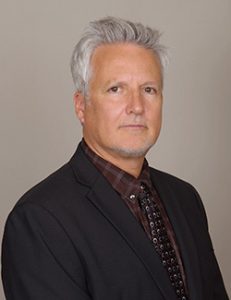 EDUCATION
Doug Hawkins received his Bachelor's Degree in Criminal Justice from California State University, Fullerton, in 1996, his Juris Doctorate from Whittier Law School four years later, in May 2000, and became a member of the California State Bar later that year, in November 2000.
He became a member of the California Central District Federal Court in March 2001.
BACKGROUND
Doug has taken both civil and workers' compensation claims to trial, and has participated in multiple arbitrations and mediations, as well as prepared multiple motions – and argued same – before the court.
He currently handles civil defense, subrogation, and workers' compensation defense matters.
Send Secure Message/Referral to Doug (please complete all fields)