Lauren E. Twitchell
Attorney at Law, Ontario/Inland Empire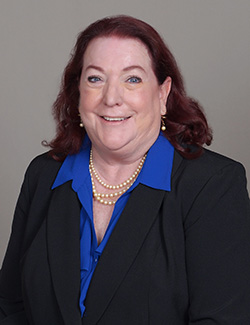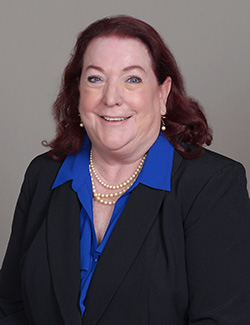 EDUCATION
Lauren E. Twitchell earned her Associates of Arts degree from Ricks College and majored in psychology at BYU. She obtained her Juris Doctor from University of La Verne, College of Law, graduating with honors. She is a member of the State Bar of California and the United States District Court, Central and Southern Districts of California.
BACKGROUND
Prior to becoming an attorney, Ms. Twitchell worked as a paralegal and she continued working as a paralegal full time while earning her law degree. As a law student, she won multiple awards for academic excellence, wrote for the law review and was salutatorian of her graduating class at the University of La Verne, College of Law.
Ms. Twitchell has been an attorney for 24 years and is experienced in all aspects of workers' compensation law, including handling catastrophic and death claims, trials, taking depositions, cross-examinations, mediations and arbitration, 132(a) and serious and willful claims. Ms. Twitchell also has trial experience with the California civil courts and subrogation claims. Ms. Twitchell strives to vigorously defend her clients with a proactive approach aimed at efficiently resolving claims in a timely manner with minimal costs to the client.
When not working, Lauren enjoys gardening, cooking, live theatre, concerts, movies and spending time with her family.
Send Secure Message/Referral to Lauren (please complete all fields)